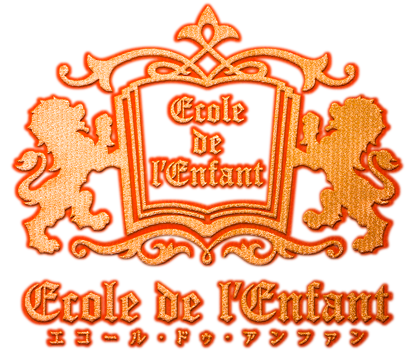 Our Five Educational Goals

To foster the joy of discovery and encourage curiosity as a starting point for fast learning.
To help students reach and surpass their academic objectives under the guidance of our strong lineup of teachers. To this end, our experienced, professional teachers produce original teaching materials, putting students on a path to excellent entrance examination scores.
Furthermore, apart from helping children meet the academic requirements for entering the school of their choice, we put a strong emphasis on preparing them for a future life as healthy, socially competent individuals, able to communicate effortlessly in English and build fruitful human relations.
To engage parents and children in creating a new and unique educational environment in close co-operation with outstanding private primary and secondary educational institutions.
To nurture leaders that when they reach adulthood will take an active part in making the world a better place.
Educational Program and Support
Higashiyama Branch
A2E, 5-65,
Higashiyama-dori, Chikusa-ku,
Nagoya, 464-0807 Japan
 
Kanayama Branch
6th Fl. Kanayama Fukumaru Bldg.,
4-8-13, Masaki-cho, Naka-ku,
Nagoya, 460-0024 Japan
 
Kakuozan Branch
2nd FL., Ima-ju Ikeshita 8-35, Kakuozan-dori, Chikusa-ku Nagoya, 464-0841 JAPAN